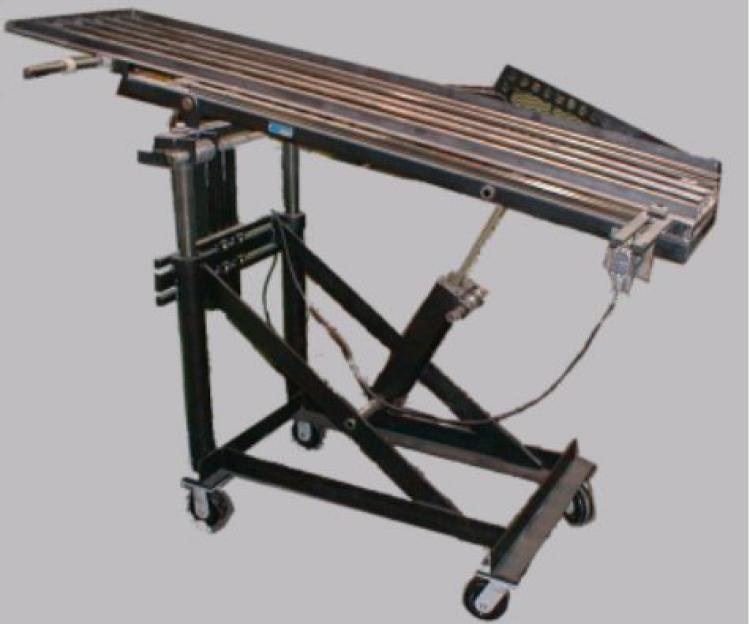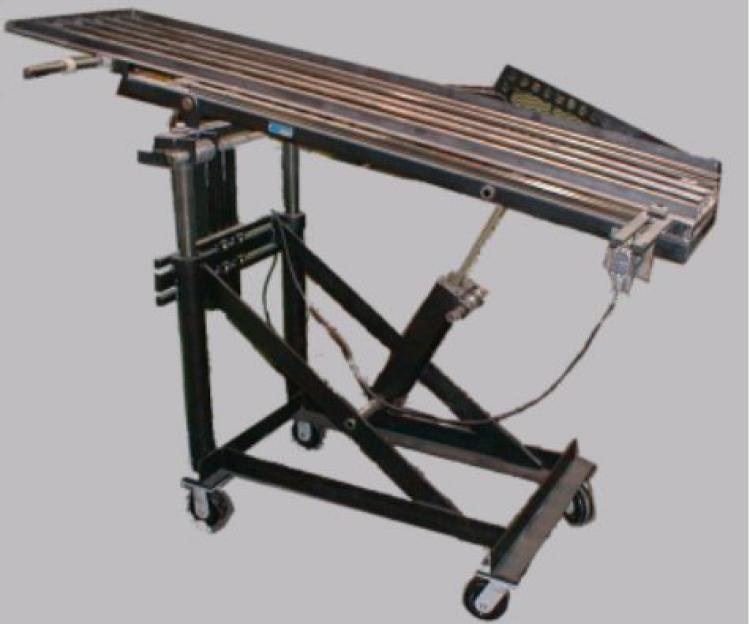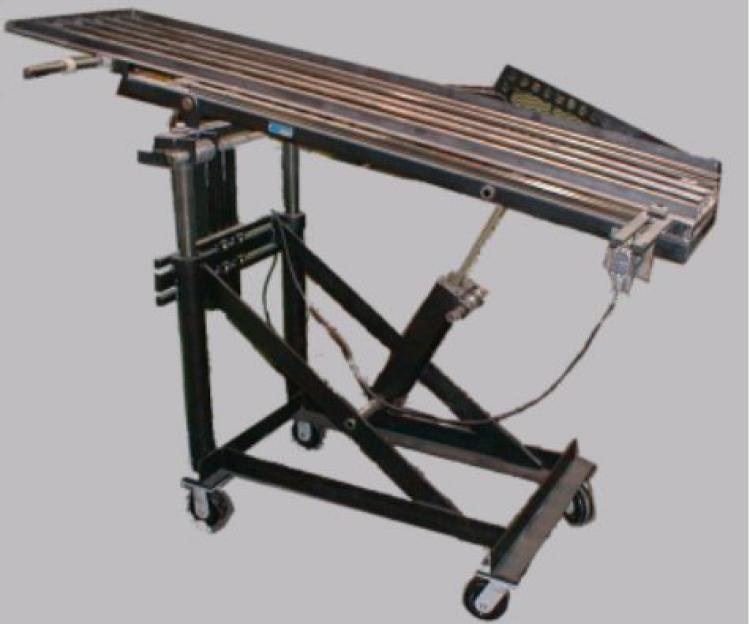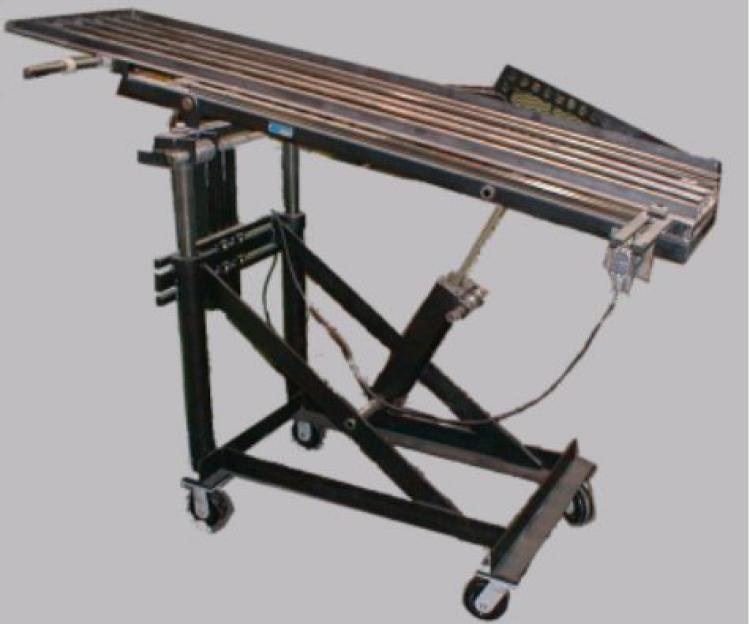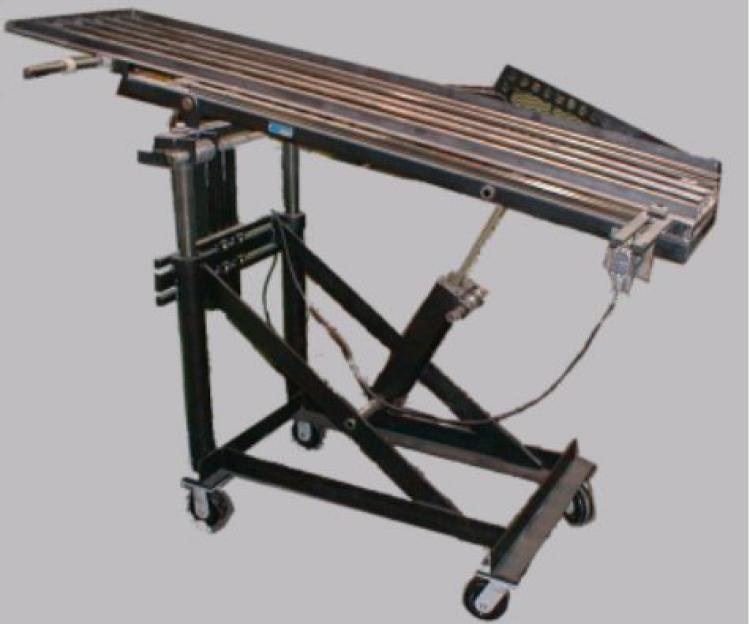 BMC Model 320 Mechanical
Tray travel max. = 1060mm [42"]
Press stroke range = 300mm to 1000mm [12" to 40"]

Very Heavy-Duty unloader used to catch heavier parts. It also has increased tray travel to handle larger stroke presses; it is our largest stocked unit.
Price: $16,980.00
Product Specifications
Up to 30 SPM on Automatic Operation
Adjustable Tray Angle from 0° to 20°
Linear Bearings for Smooth Slide
Adjustable Bolster Mounting Height ?? - ??
Designed Hevy-Duty Precision Machined Frame
Easy setup, 2-Bolt and 1-Pin Hookup
Replaces Hand Removing of Parts, Improving Safety
Mounting Brackets and 80" Standard Tray Included
Single Actuating Arm for Fast Setup
Left-hand Actuating Arms Available at No Extra Charge
Website Designed, Hosted & Maintained by Monumental Hosting