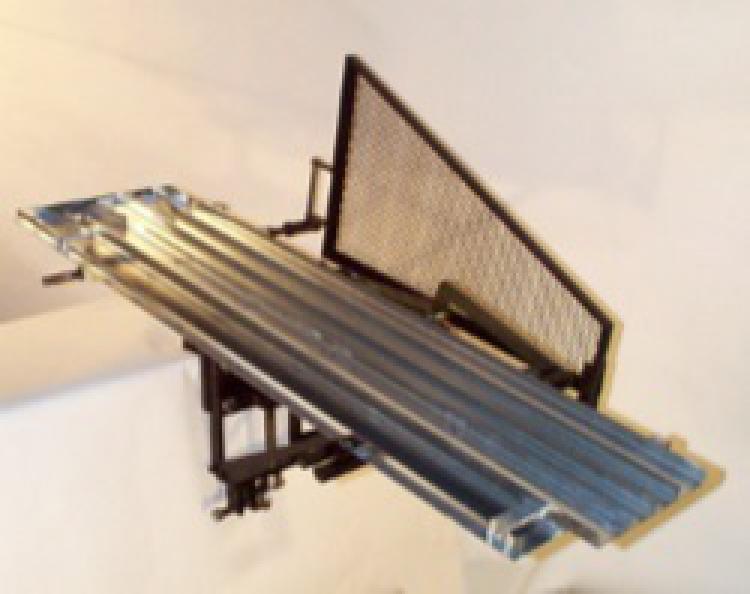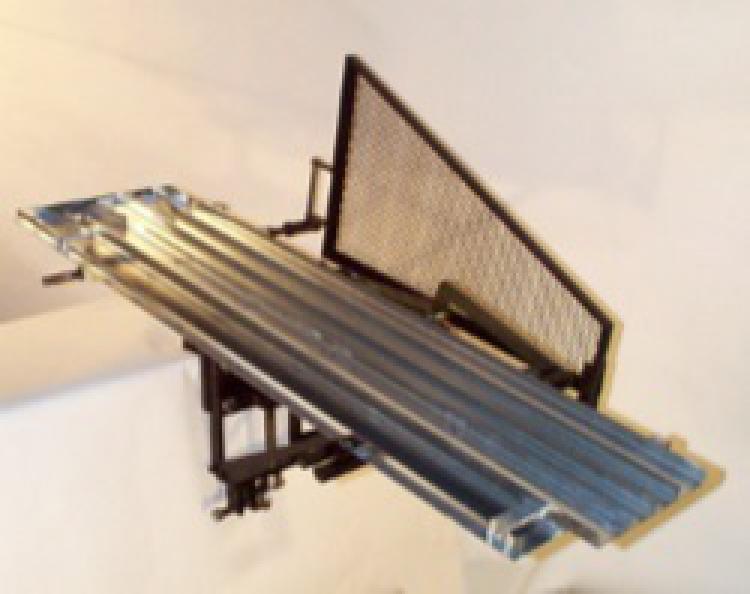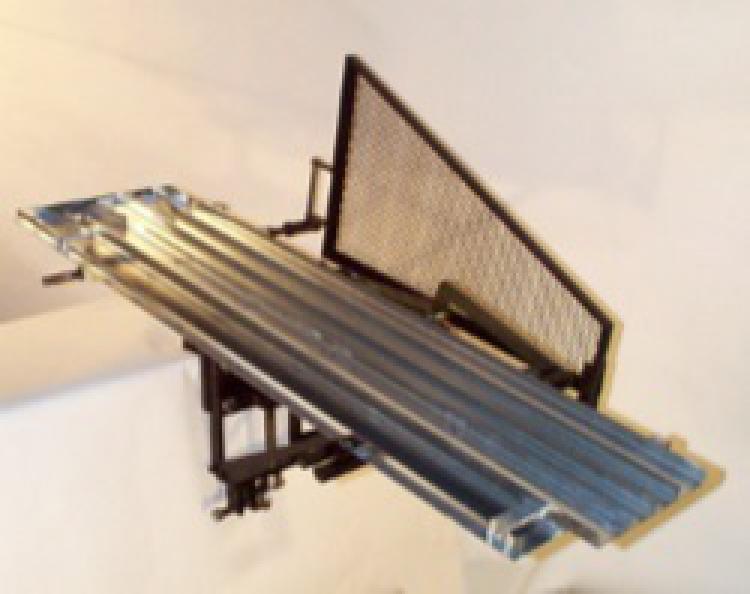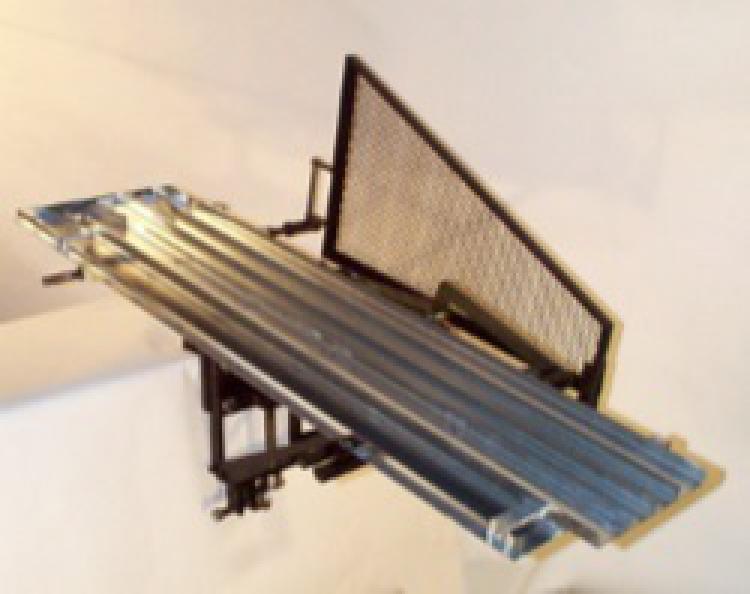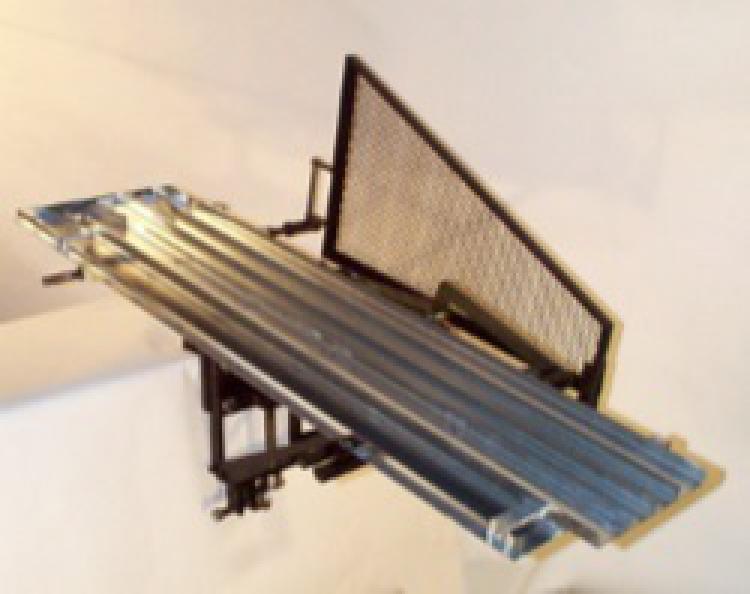 BMC Model 201 Mechanical
Tray travel max. = 550.0mm [22"]
Press stroke range = 75.0mm to 500.0mm [3" to 20"]

Designed with two linear rails to unload wider & heavier parts and provide greater stability.
Price: $6,490.00
Product Specifications
Press Stroke Compensation from 3" to 20"
Linear Bearings on for Smooth Slide Travel
Adjustable Tray Angle from 0° to 20°
Rugged Welded and Precision Machined Frame
One Tray Included, Widths up to 28"
Replaces Hand Removing of Parts
Optional tray material and clamping styles availble
Easy Setup, 1-Bolt and 1-Pin Hookup
Website Designed, Hosted & Maintained by Monumental Hosting