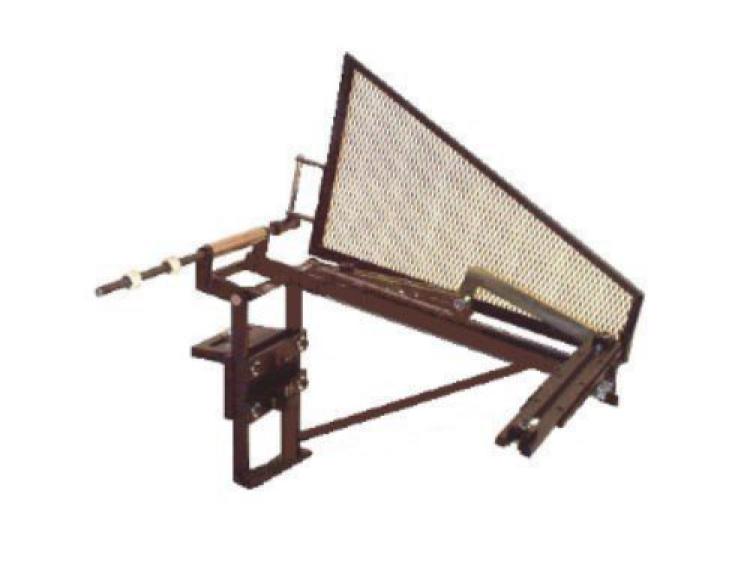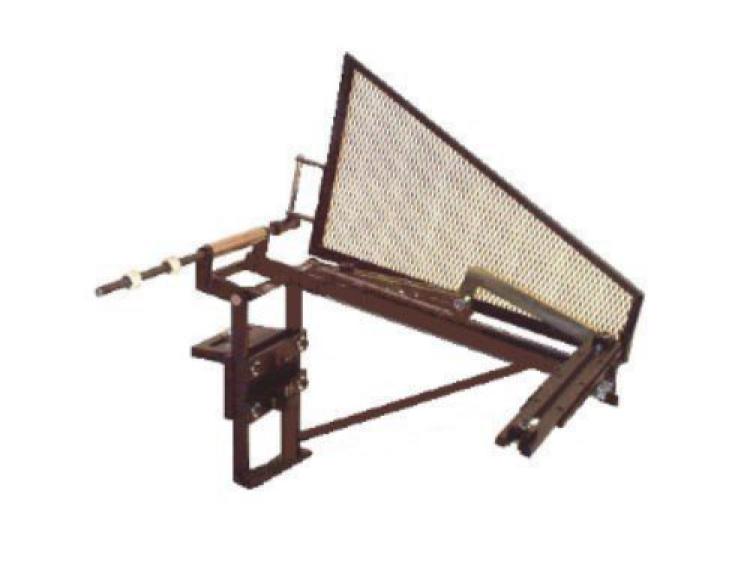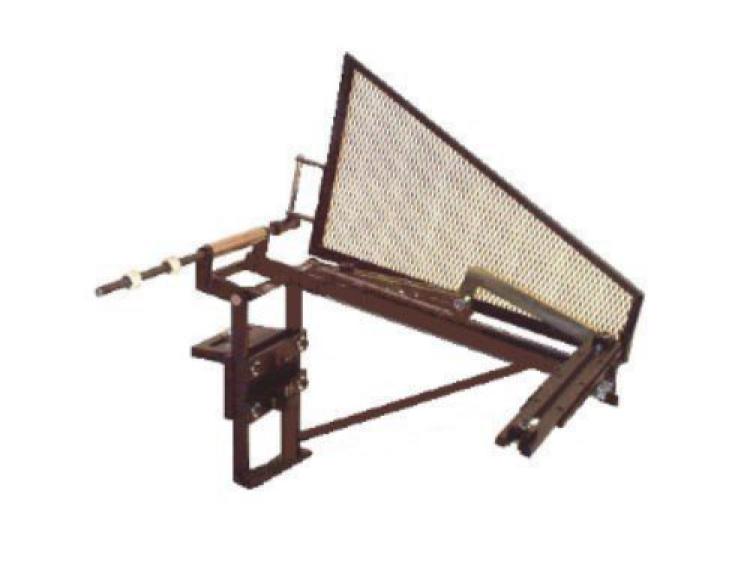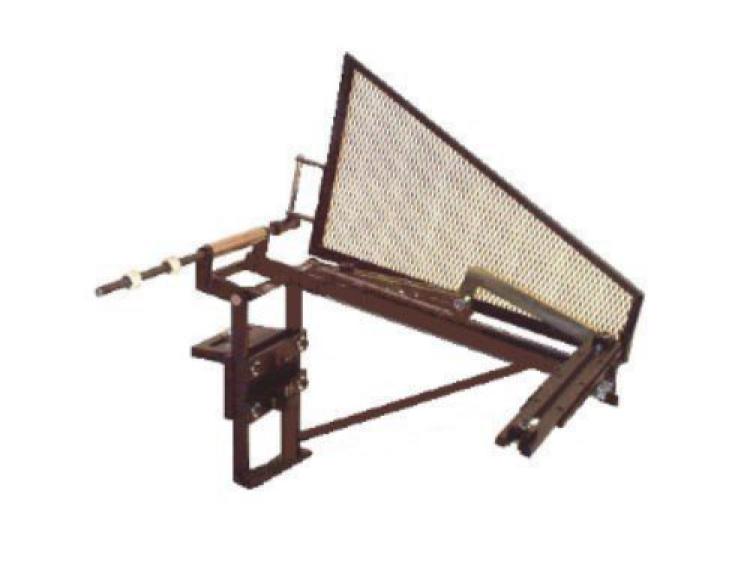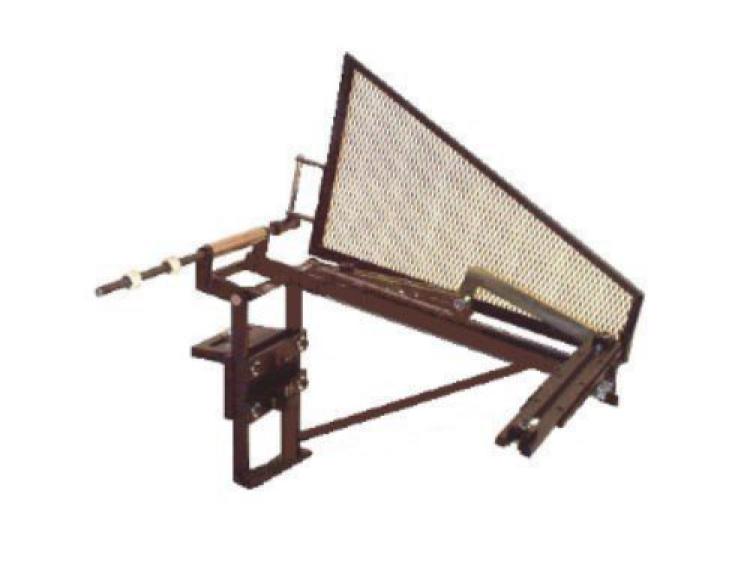 BMC Model 150 Mechanical
Tray travel max. = 600mm [24"]
Press stroke range = 75mm to 500mm [3" to 20"]

Designed as a heavier upgrade to the Model 100, this unloader uses a linear bearing for smoother operation.
Price: $4,490.00
See the BMC Model 150 Mechanical in action on

Product Specifications
Up to 60 SPM on Automatic Operation
Adjustable Tray Angle from 0° to 20°
Linear Bearings for Smooth Slide
One Tray Included, Widths up to 18"
Rugged, Welded and Precision Machined Frame
Standard Mounting Brackets Included
Replaces Air Ejection Reducing Noise Levels
Replaces Hand Removing of Parts, Improving Safety
Website Designed, Hosted & Maintained by Monumental Hosting