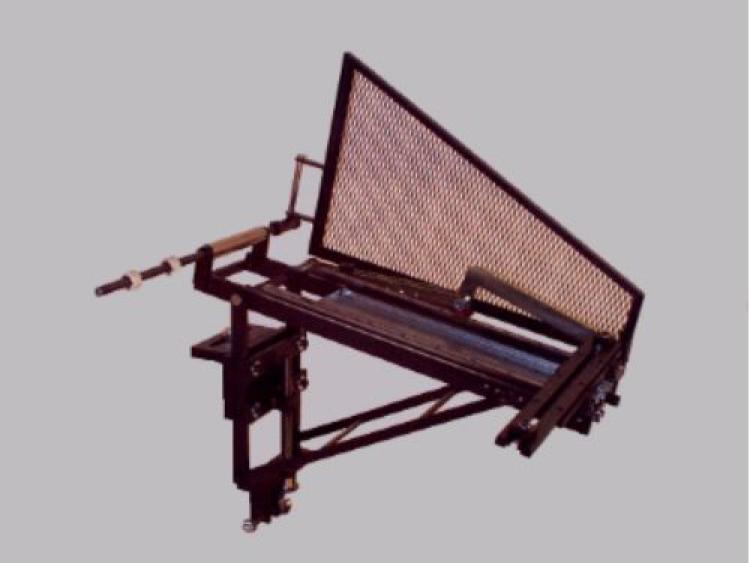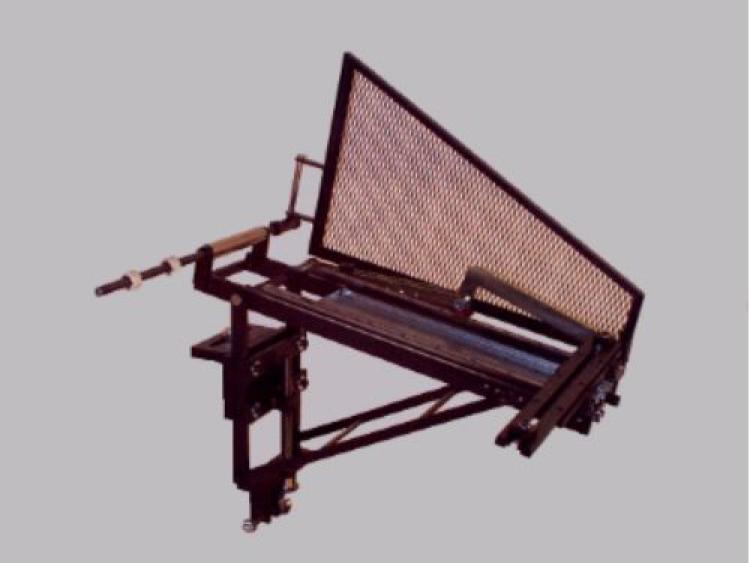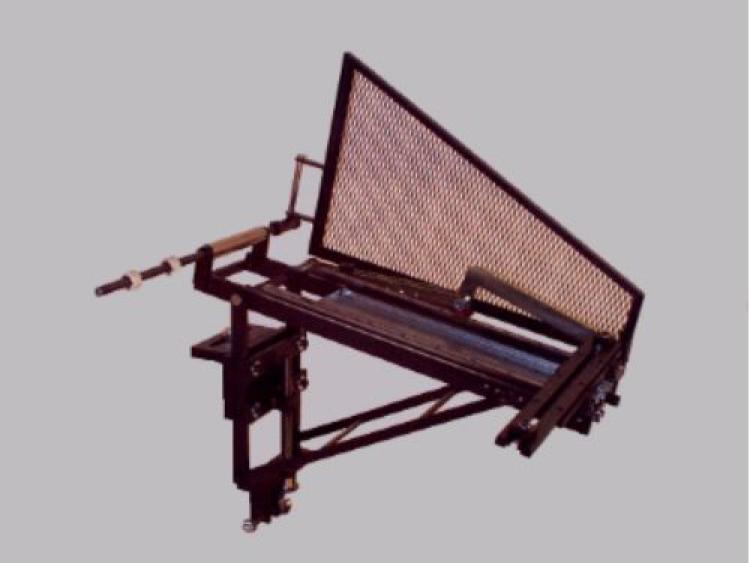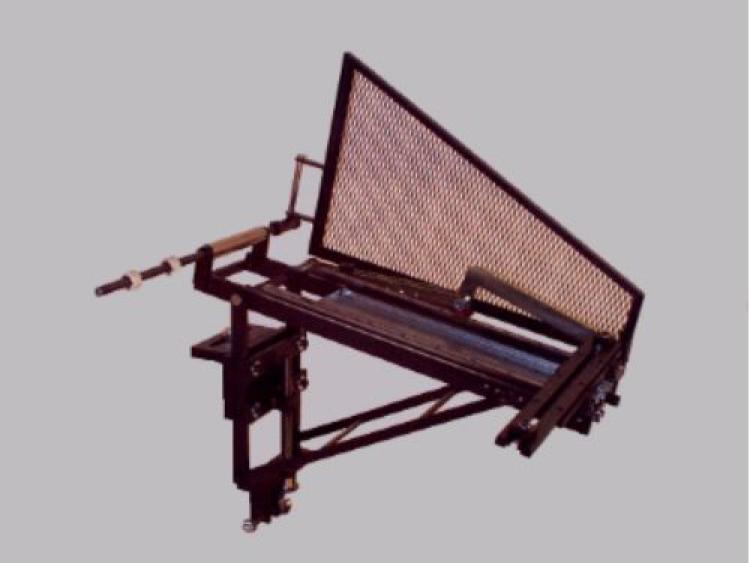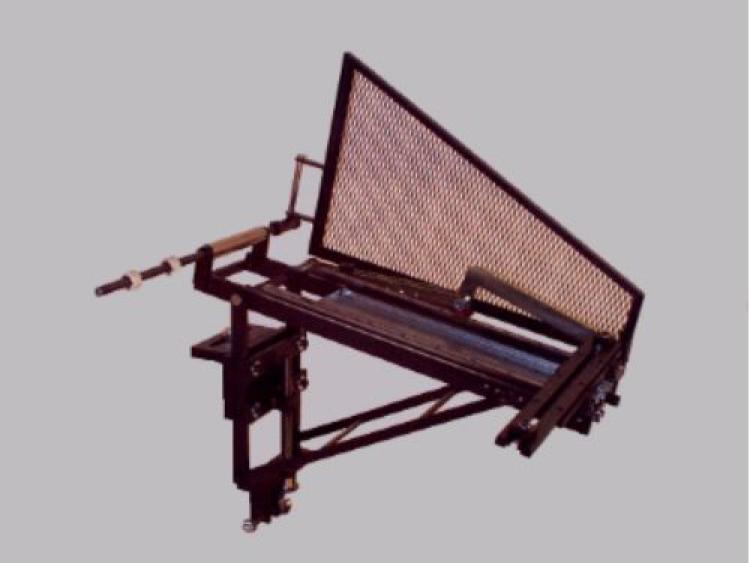 BMC Model 200 Mechanical
Tray travel max. = 600mm [24"]
Press stroke range = 75mm to 500mm [3" to 20"]

Designed with two linear bearings to unload wider & heavier parts while providing greater stability at higher speeds.
Price: $6,190.00
Product Specifications
Up to 60 SPM on Automatic Operation
Adjustable Tray Angle from 0° to 20°
Linear Bearings for Smooth Slide
One Tray Included, Widths up to 28"
Rugged, Welded and Precision Machined Frame
Standard Mounting Brackets Included
Replaces Air Ejection Reducing Noise Levels
Standard Mounting Brackets Included
Replaces Hand Removing of Parts, Improving Safety
Left-hand Actuating Arms Available at No Extra Charge
Website Designed, Hosted & Maintained by Monumental Hosting