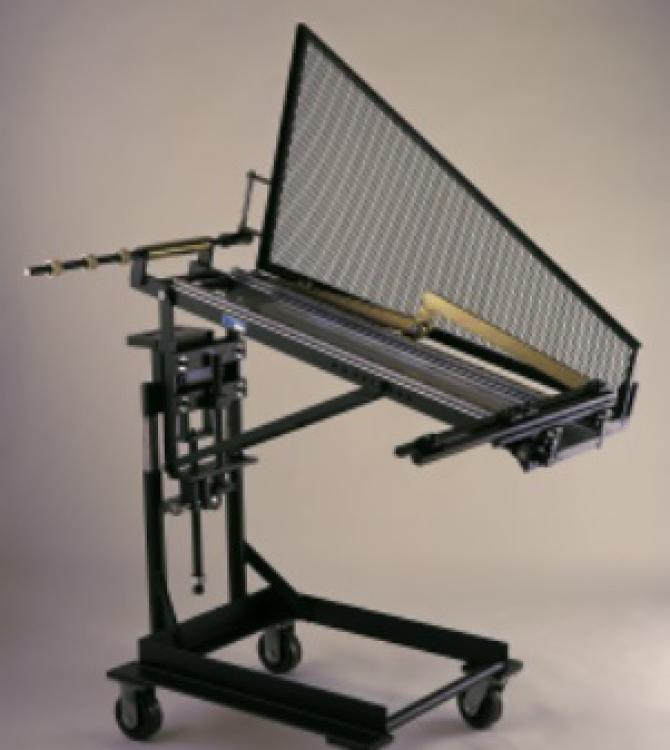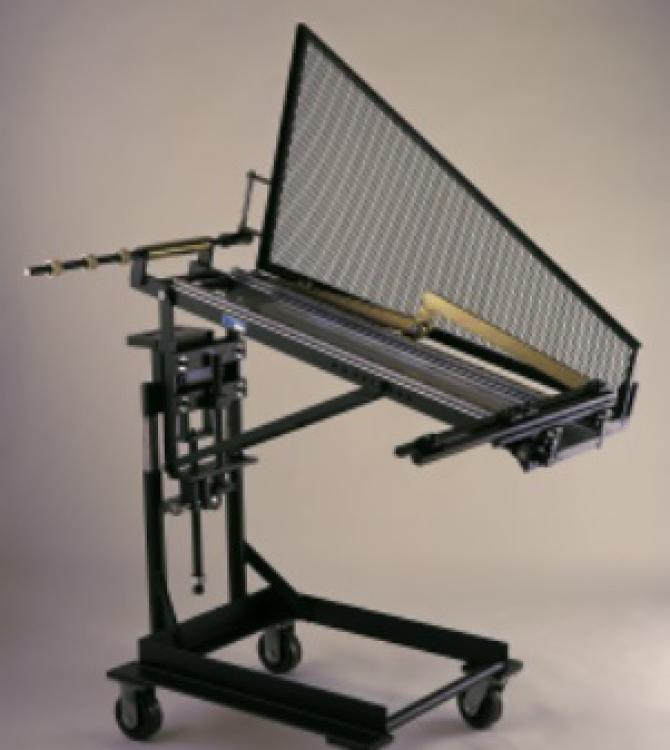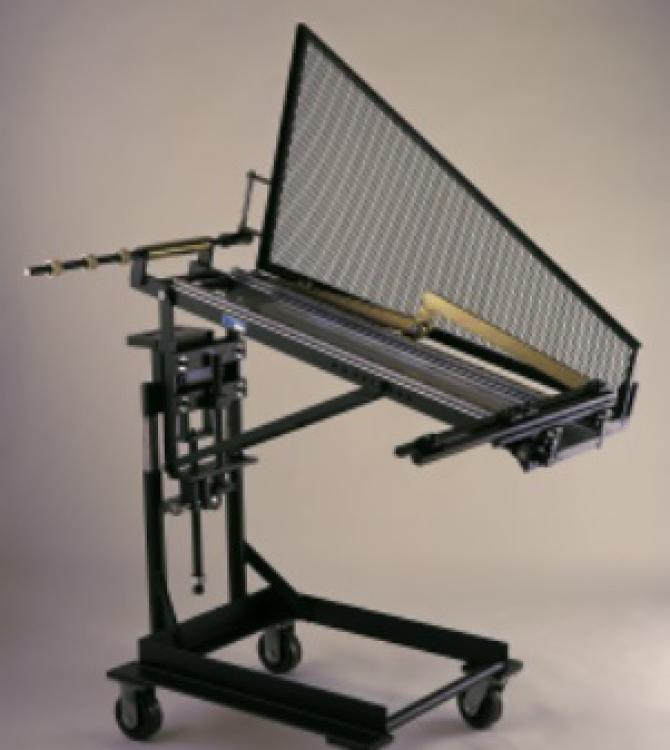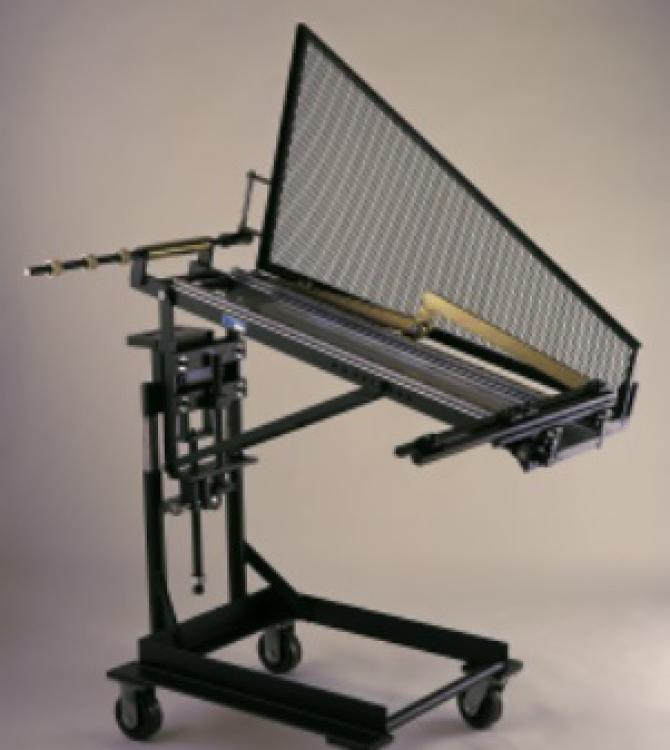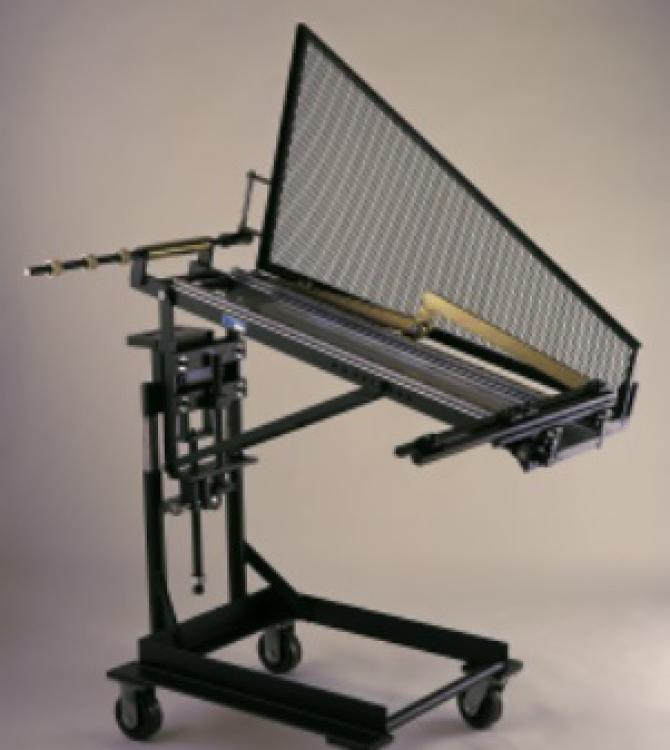 BMC Model 317 Mechanical
Tray travel max. = 800.0mm [32"]
Press stroke range = 175.0mm to 750.0mm [7" to 30"]

With longer mainframe and linear rails, this is our most popular unloader.
Price: $8,980.00
See the BMC Model 317 Mechanical in action on

Product Specifications
Auto-Disconnect Arm for casting placement clearance
Adjustable Bolster Mounting Height From 29" up to 45"
Replaces Hand Removing of Parts
One standard tray included
Optional Servo Actuation for greater flexability
Website Designed, Hosted & Maintained by Monumental Hosting